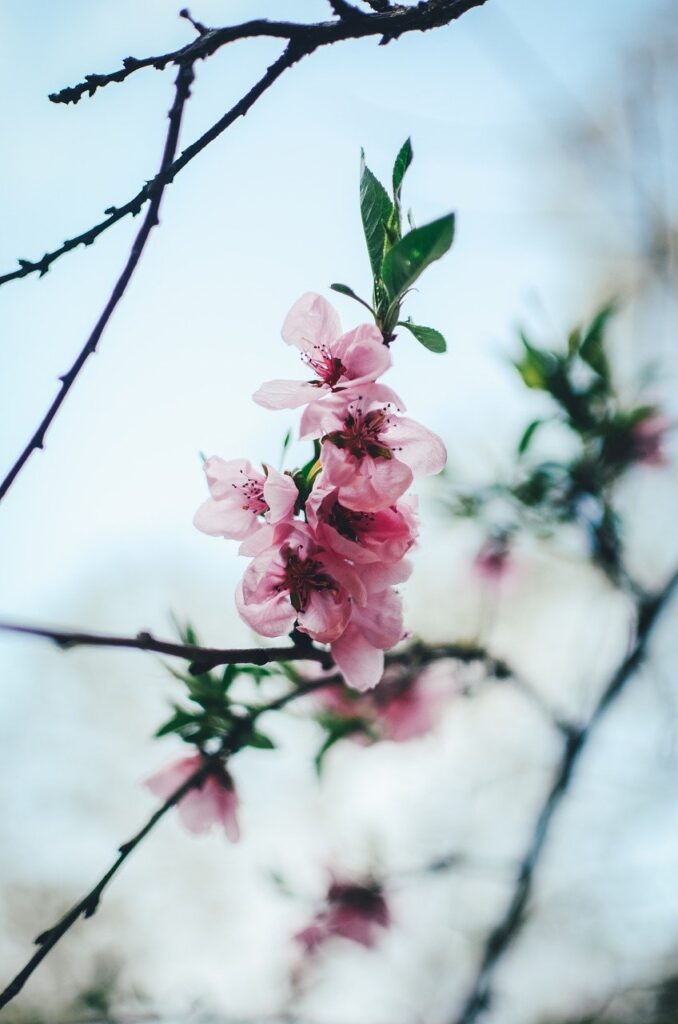 Hope this finds you and your family well. Here's what we've been working on.
A whole new look and design to our website.
Even more ways to connect with us and a great place to get helpful information on services and products for your yard and pets.
Another great addition to our website is a blog post where we can leave helpful recommendations and tips for your lawn.
Whether you re-read your favorites blog posts or catch up on ones you missed, we hope you'll get something new out of them!
Now more than ever online reviews are an important part of business as well as ours. Not only do they provide us with useful insights, but they also help us to attract new clients. We'd greatly appreciate it if you'd share your feedback by leaving a positive review for us on Google and Facebook. Of course, if we haven't fulfilled your expectations, please contact us at info@mooreslawnmaintenance.com or call us 630-858-4233. We'd love to make things right again and continue to build our relationship with you. Thanks again for being a valued client of Moore's Lawn Maintenance!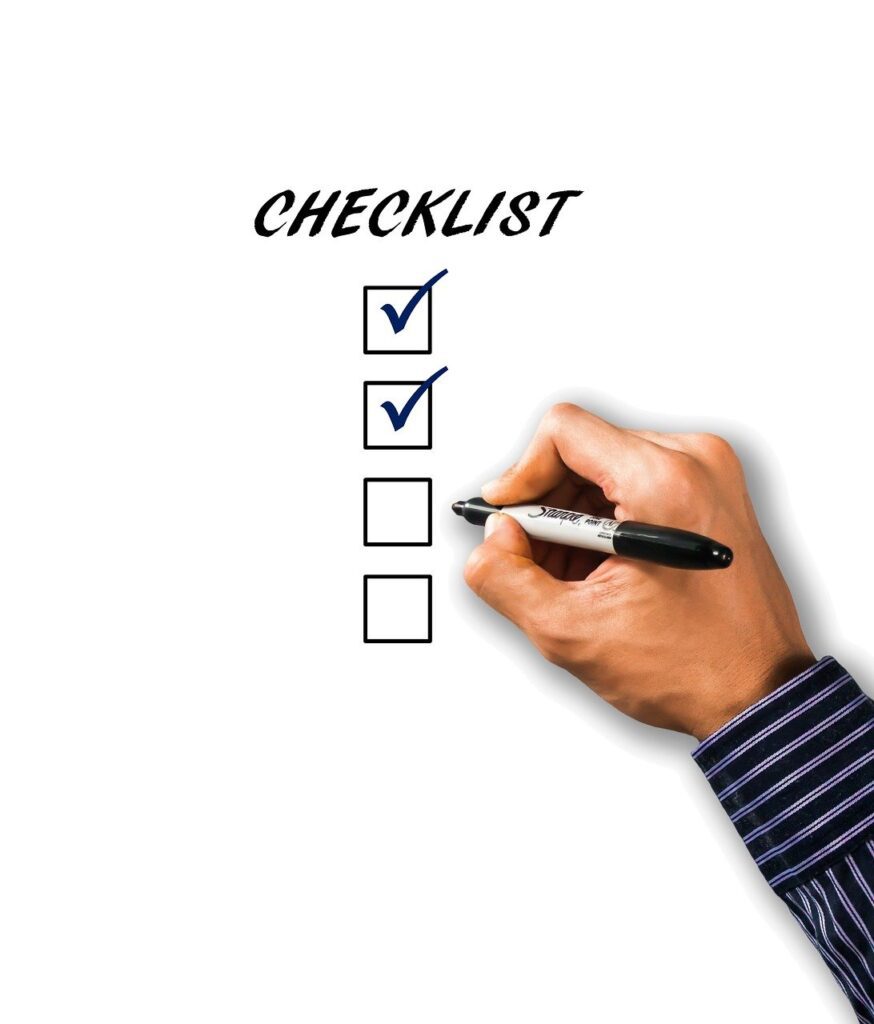 As the snow melts and the weather starts to warm there is an apparent sense of spring in the air. This is also the time to start thinking about your lawn and backyard parties and planning for graduations and so forth. 
This is also the time to contact us, giving us the opportunity to serve you and help with your lawn needs this season.
We have enhanced our website giving you even more ways to connect with us and a great place to get helpful information.
New for 2021 is our Product Pages. Here you will find products for your pets, backyard ideas and gadgets for spending more time outside. Click below for more information.
Does your lawn have big yellow spots?
If so your lawn has what is called Snow Mold. Click on this link below for some information on this matter. You are not alone when it comes to this problem. This link is an explanation, treatment and my recommendations.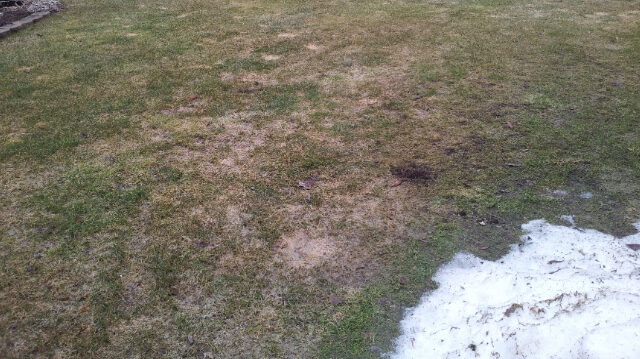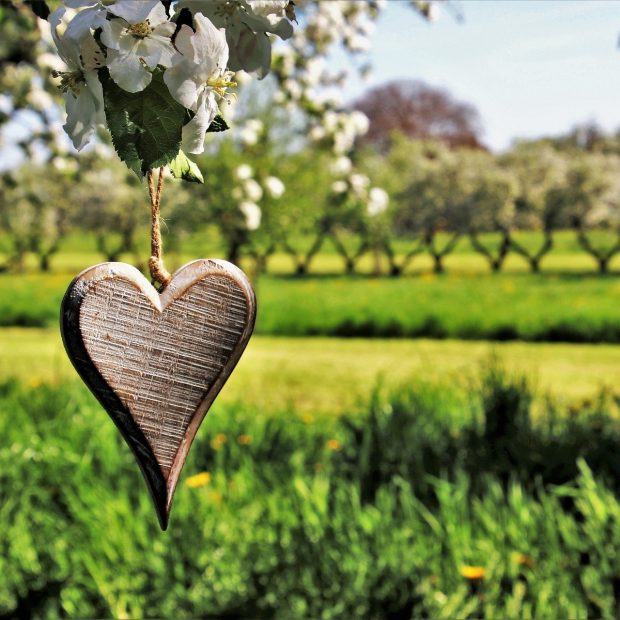 Referrals
Refer a friend, neighbor or family member today and receive a FREE Fertilizer Application or other service of equal value for each referral.
Prepay
Prepay for your lawn service and receive 10% off
Fertilization
Sign up now for our 6 application fertilizer program and receive your 6th application Free the first year. *new client
Click below for more information on our promotions. 
Now Accepting All Major Credit Cards, Zelle and Checks.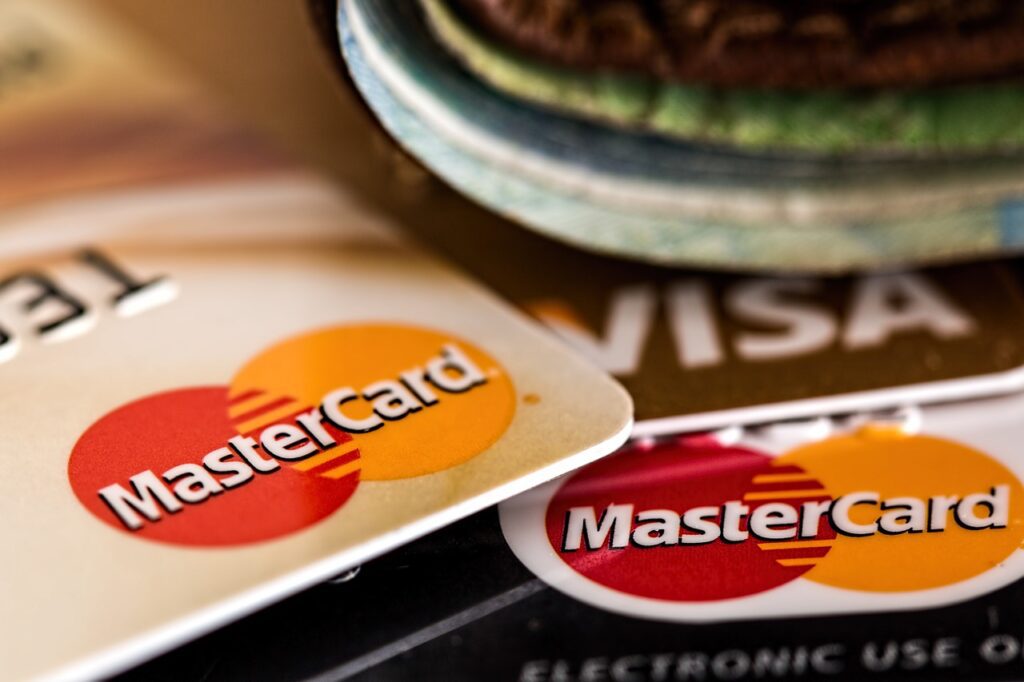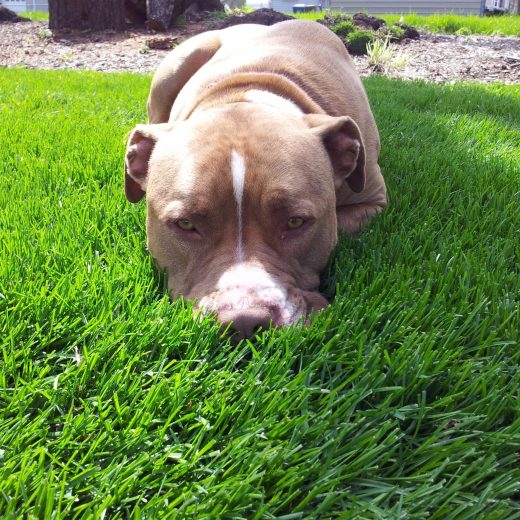 Doggie Damage Recommendations
We suggest a Core Aeration, Seeding and 3 Gypsum Applications. Dog owners report success with gypsum, It may be that it improves soil drainage as well and also prevents the urine from collecting near the crowns and roots of the grass plants.
Click below for more information on our services. 
We know this to be an issue every year so we thought we would offer a referral service to Doggie Yard Maid. They are family owned and have been in business since 1996. We ask that you check out their website but let us know if you are interested in the service. We will contact them and give them your information. Please let us know if you have any questions.
Click below for more information.
Doggie damage what can I do?
The light brown/yellow spots in the area where your dog went this winter are burns from his/her urine, and may not recover. You can try raking thoroughly, water heavily, and using our recommendations to the left. We also suggest using our affiliate product Grass Green by Pet Honesty