Let's Beautify Your Lawn Together!
Thank you for allowing us to serve you. As a loyal client we are offering these special offers exclusively to you.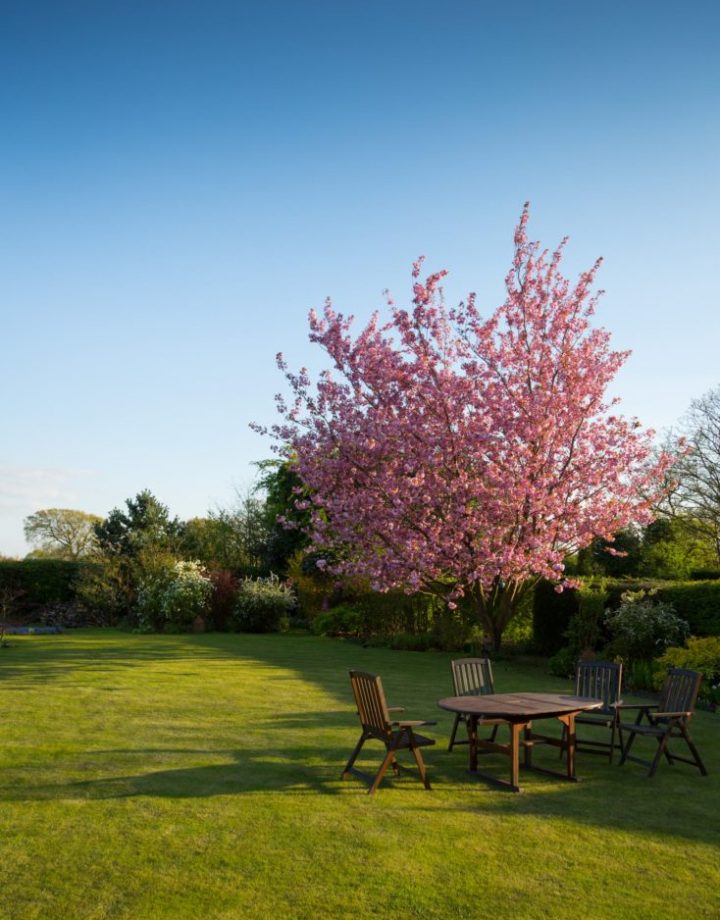 Let's Make Your Lawn Beautiful And Green!
Moore's Lawn Maintenance Is A Professionally Licensed And Insured Lawn Maintenance Company Offering A Wide Range Of Full Maintenance Services. We Only Offer Quality Expert Service And Use The Best Products.
Let's Bring Nature Into Your Lovely Home
Please contact us to schedule a FREE estimate or to find out more information about our lawn maintenance services.