Family Owned And Operated Providing Lawn Care For Residential And Commercial Clients In DuPage County Since 1994
Sign up now for our 6 application fertilizer program and receive your 6th application Free the first year.
Moore's Lawn Maintenance Is The Finest Residential Property Maintenance Service In DuPage County.
We seek to serve greater DuPage residential communities with courtesy, professionalism and competitive pricing.
Our first priority is to deliver to our clients the contentment and serenity of a beautifully maintained property.
"Moore's Lawn was able to take our weed and bug filled lawn and turn it into a lawn we are truly proud of. Scot and his staff are knowledgeable about lawn care and maintenance for a healthy lawn."
"You guys did a great job all season. Thanks so much."
"Moore's Lawn Maintenance is a reliable, professional company that is family owned and locally operated. They are a reliable and dependable company. Moore's is very trustworthy when it comes to servicing their customers. I've been a customer of Moore's Lawn Maintenance for over 10 years. It is because of their dependability, I highly recommend Moore's Lawn Maintenance. They deserve their solid reputation!"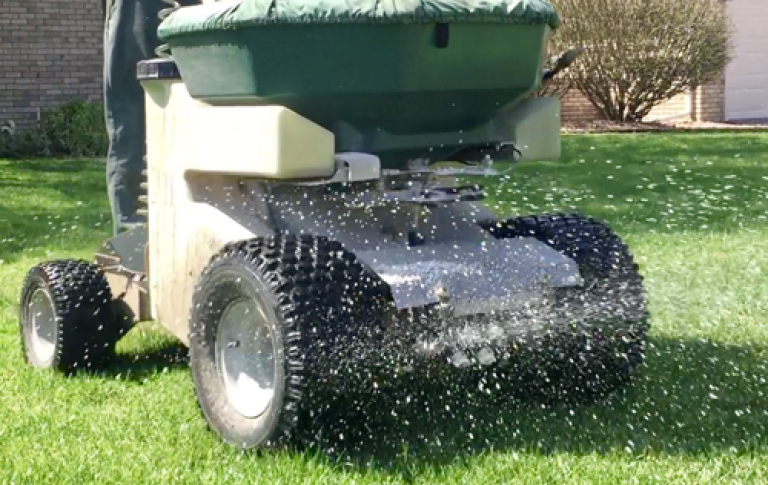 A good fertilizer program is the basis of a healthy lawn. We offer fertilization programs that are designed with your goals and your lawns condition in mind.
To learn more click on the photo above.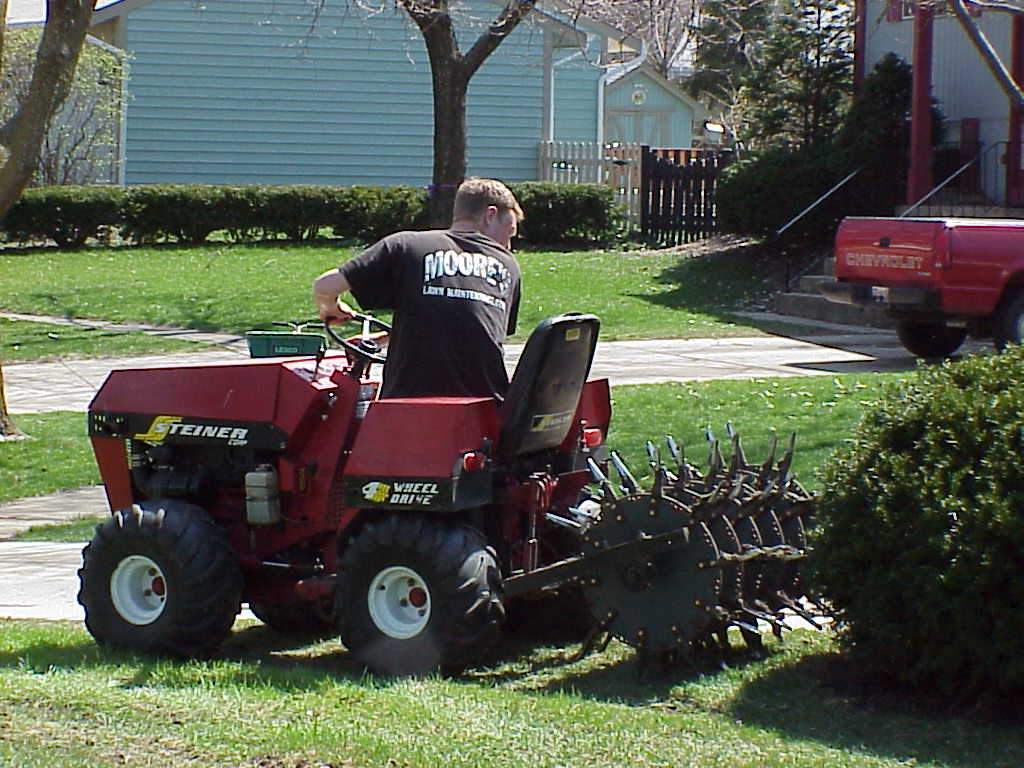 Aeration is the removal of small cores of soil to allow air, moisture and fertilizer down to the root zone of your lawn.
To learn more click on the photo above.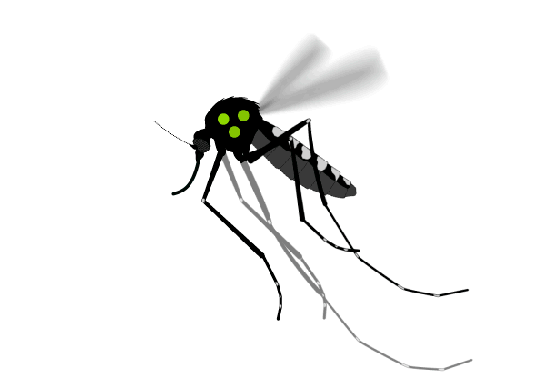 Our Mosquito Control can reduce your risk of potentially transmitted viruses and diseases such as West Nile, Malaria, Encephalitis and Dog Heartworm. Your family and pets are worth the small price to pay for this service!
To learn more click on the photo above.